I am so excited for all of the changes that are going on in my life.  I am really loving Roswell the more I am here.  I love being somewhere new and exciting.  Speaking of new and exciting, Roswell won't know what hit it!  There are so many cool places to shoot here.  There are these amazing Pecan Orchards all around Roswell.  Do you call them and orchard if they are not fruit?   Hmmm… interesting.  Alex said someone told him there are also lavender fields around here too.  So excited.
Here are a few pictures that my fab hubby took.  Isn't he talented! *heart*
I really want to go out shooting while I am here.  I will post some of my pictures later.
A lot of the downtown main street is of course themed to Aliens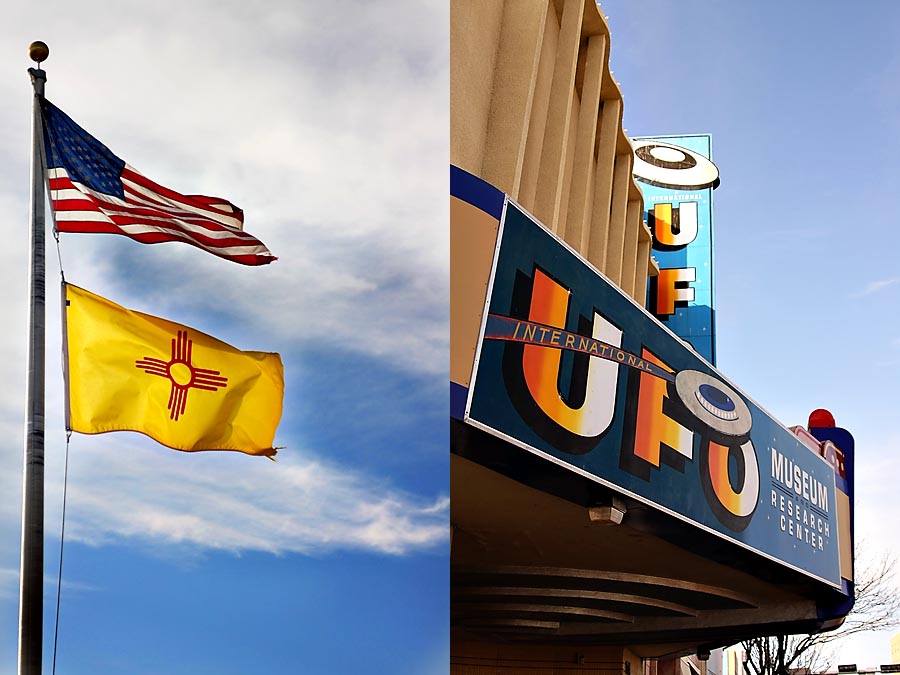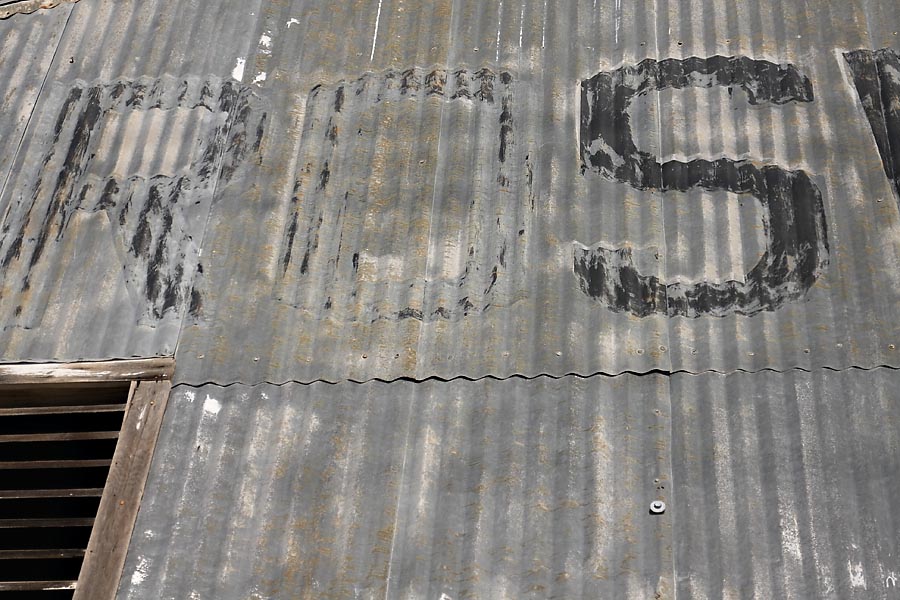 285 South!  Gotta love it if you ever watched Roswell.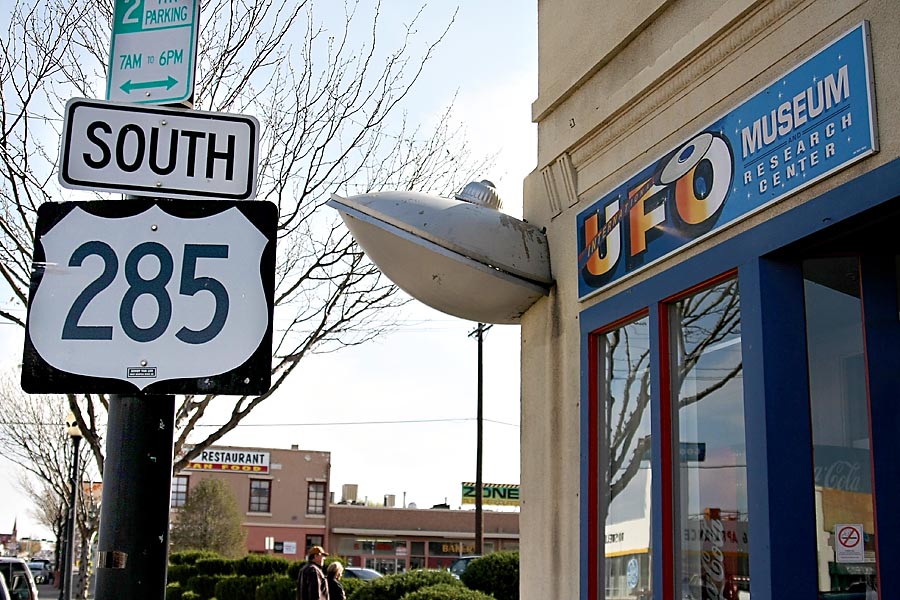 I had to post this for my nephews.  Star Wars is lame, but they love it!
Yeah . . .
It isn't all aliens though.  Here is a cool truck sitting outside a local restaurant.
And now my dream house.  If I only had $400,000 dollars lying around!  LOL!  It is the most amazing house I have ever seen