When we found out that our friends from Utah were coming to visit us in New Mexico we knew we had to take them to White Sands National Monument  As expected they LOVED it!  It took just about all my energy to get these 3 kids to sit still long enough to take some pictures of them
Talk about the cutest kids in the world!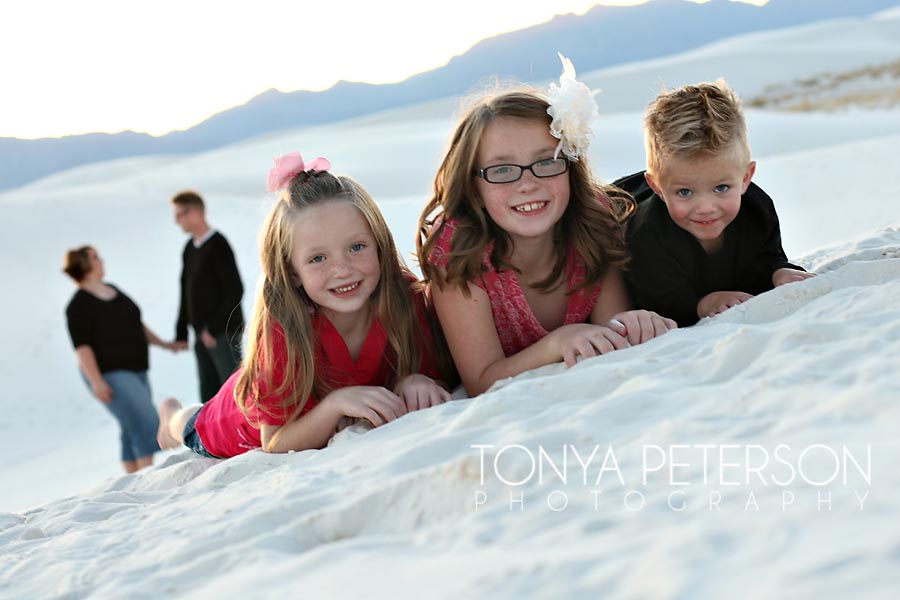 We miss these guys so much!  Thanks for coming to visit!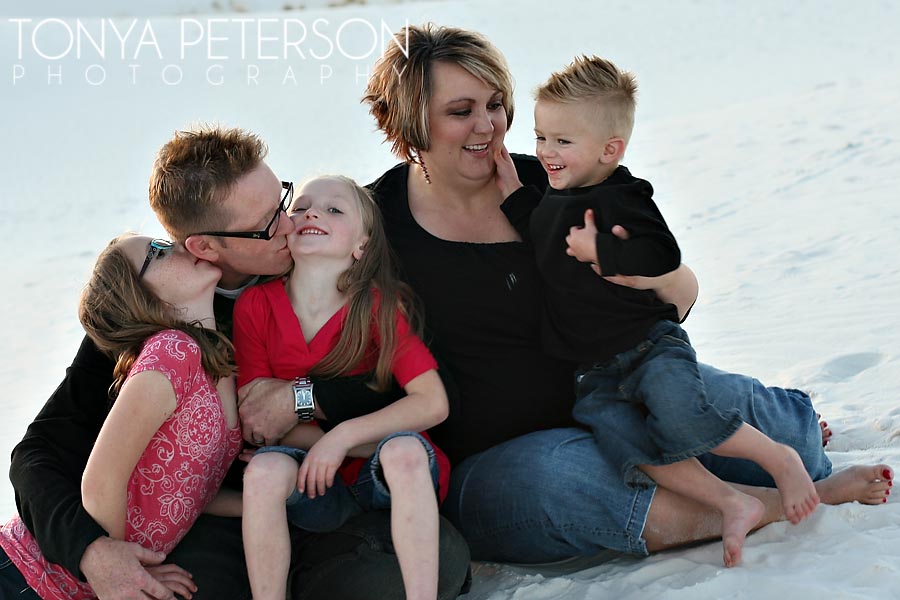 Millie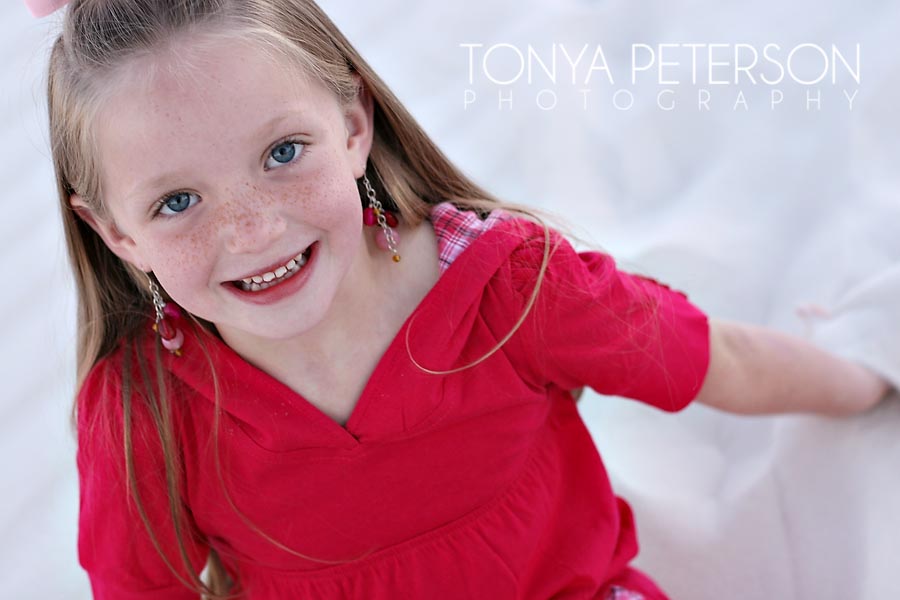 Avery
Aiden!  How awesome is this picture!  He kills me!
Isn't this location amazing!  It would be awesome for Bridals, Engagements and Seniors too!  It is too beautiful for words!
Such a cute family huh?!?!
They love getting feet pictures and we thought White Sands is the perfect spot for them!
The kids.
The sunset was so amazing last night.  
We had so much fun there last night we decided to go back tomorrow and let the kids play.  More pictures from our play day to come!