This is the first year I have done the Senior Model program in Roswell and so far I have been so happy with it!  I had so many amazing 2011 grads apply to be my models and it was such a tough decision to make.
Kim was such a great model and adorable person.  I thought the stupid wind was going to ruin our session, but 6 o'clock rolled around and thankfully the wind dies down.  Kim had expressed to me that she really wanted to go somewhere that was wide open and pretty, and luckly Roswell has some amazing Pecan Orchards to shoot in.  She is such a natural beauty and it was a pleasure to take pictures of her.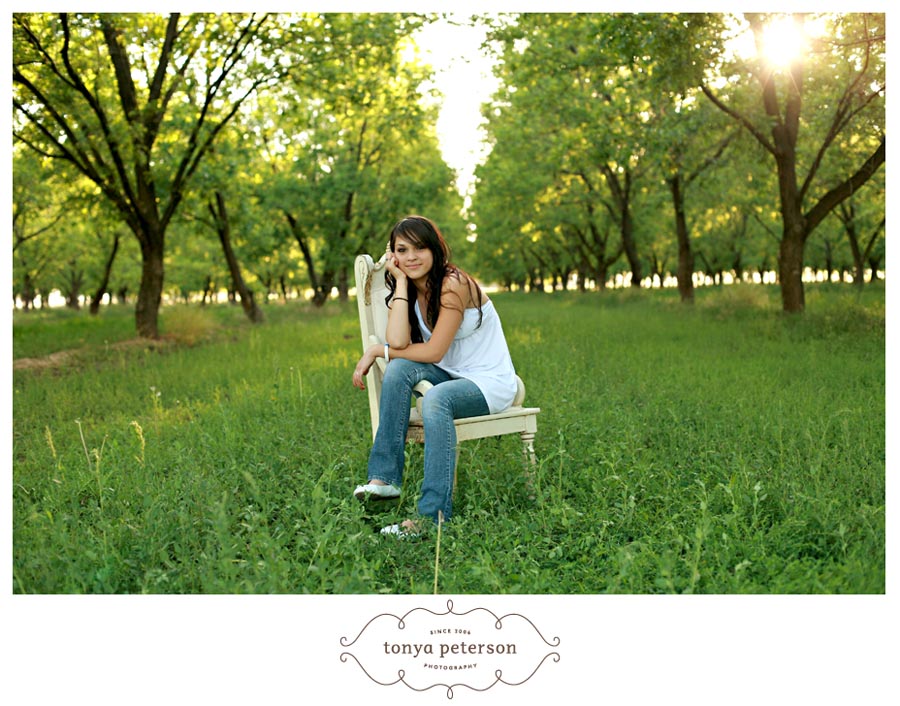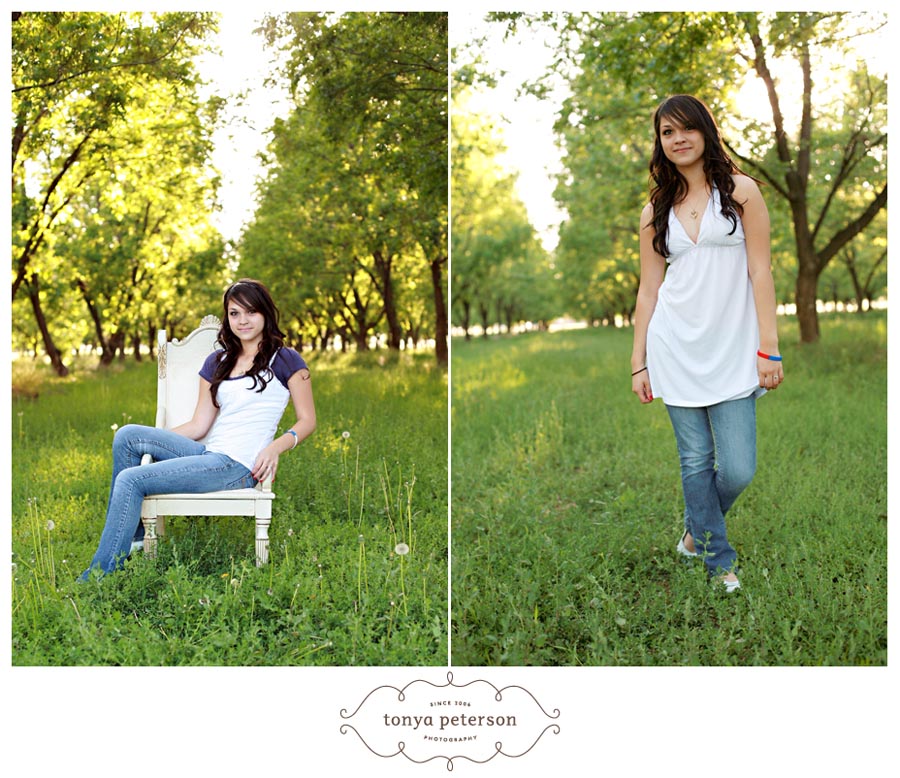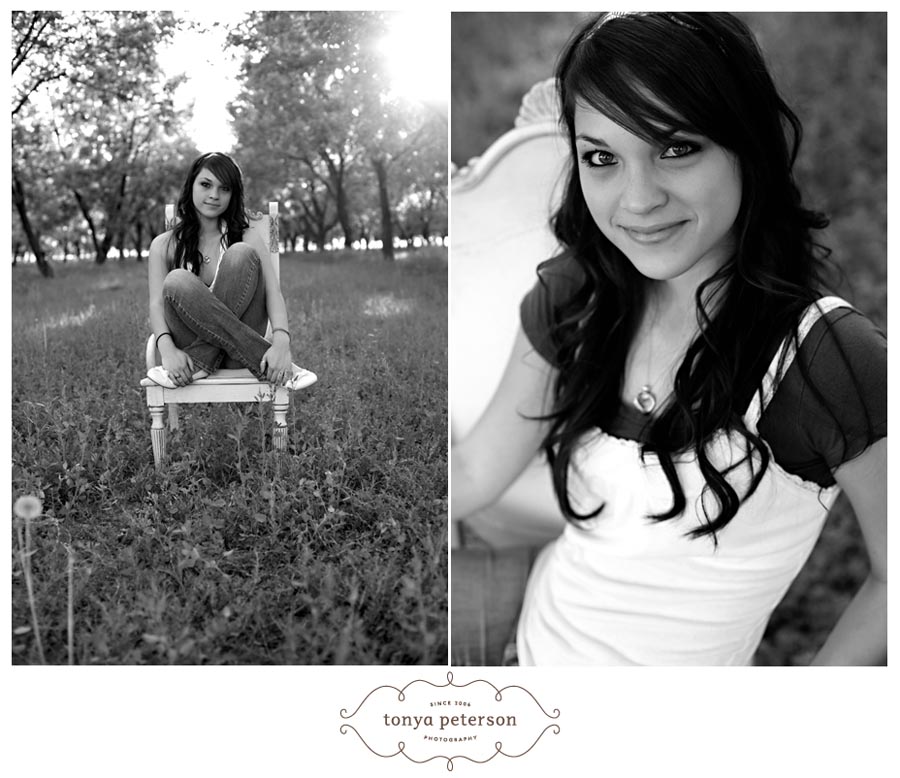 All of Kim's pictures can be seen HERE!