Tony & Lily!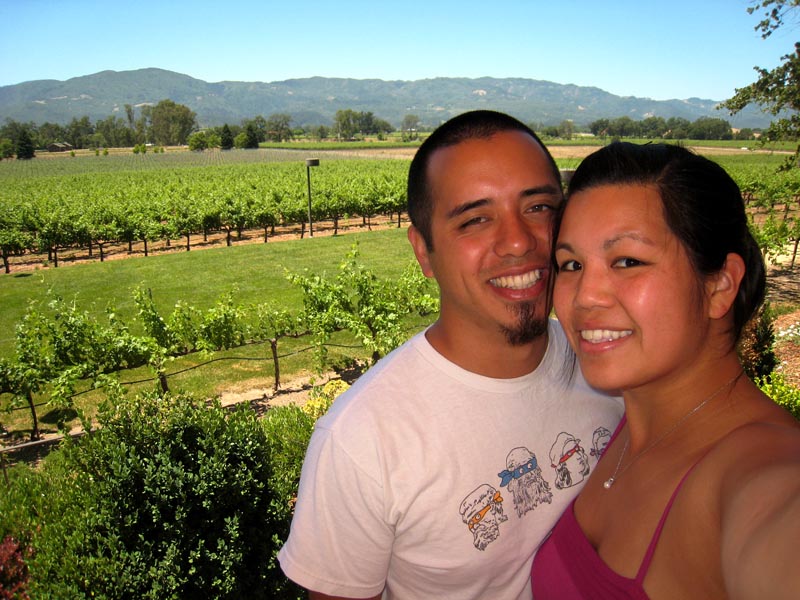 You would not believe how difficult it was to choose the winner of our 2011 Wedding Giveaway last night.  Alex and I finally narrowed the long list of applicants down to two couples.  I literally paced my front room and office for 2 hours trying to decide which of the two couples deserved it more and the reality of it was I couldn't choose.  Both couples deserved it so much.  What was I to do?  I knew I couldn't giveaway two full weddings in one year, even though that was the ONLY solution that wouldn't make my heart hurt.  So instead I emailed all of my photography friends in NM to see if they would like to donate a free wedding to the deserving couple getting married in Las Vegas, NM in 2011.  My friend and wonderful photographer Corina See from Santa Fe stepped up and said she would love to donate her time and talent for this deserving couple.  I feel so blessed that so many people in our industry are so giving and willing to help.  Thanks so much Corina!
Here is a cute little story about how Lily and Tony met (P.S. it melted my heart that Tony was the one to submit this application!):
Lily grew up in Monterey Park in LA, then she went to UC Santa Cruz for college. After graduating, she spent two years in Japan teaching English to kids from first grade to 8th grade. She decided to come back to the U.S. and get a Master's in Education. That's when she met me.
I was born in Tucson, AZ, grew up in Sacramento, CA, and ended up going to UC Santa Barbara for college. I spent 4 years in Santa Barbara afterwards, working various customer service management jobs, before I realized that I hated office work. And customer service complaints. I wanted a job that, if someone were to complain about something, it would be important. Teaching popped into my head. If I get insulted and yelled at, it'll either be by a student or their parent. I could live with that. So I decided to get my Master's in Education.
We both decided on UC Santa Cruz for our Masters. Lily claims that the first time we met was at Trader Joe's (Santa Cruz), I was working the check out and she says that she came through once, thought I was cute, and decided to go back to buy "necessary items", just to go through my line again. I don't remember it at all.
My recollection of our first meeting was at a beach barbecue. Her, lounging in a bikini talking to friends, me in my board shorts. We talked for a bit, I went swimming, and I the only way I could work up the courage to get her number and give her mine was to say she could call me any night after she was done drinking for a safe ride home (I worked late at TJ's). We started dating and a two months later, thanks to a tequila induced conversation, we decided to be exclusive (she moved in shortly after).
About a year and half later, I proposed. It was a Saturday night in Japantown in San Jose. She already knew I had bought the ring but thought I would be proposing during our planned hike on Sunday. I snuck the ring into my pocket, and after dinner, after I opened the car door for her, I knelt on the ground and proposed. I was in jeans and a t-shirt. She was in work out clothes and crocs. When she was done screaming, "No", she finally said, "Yes".
In planning their wedding that have had many hurdles and obstacles to over come and I am just glad that now photography isn't one of them.  I would hate to see them go without these pictures from their special day.  Congratulations Tony and Lily.  I can't wait to meet you!