They are times in life when you come up with an idea that you know is a winner. While brainstorming this shoot was one of those moments. As I was sitting around with my cousin and my sister one day this summer, we were trying to come up with a unique idea for a stylized shoot. We wanted something different than you see in every bridal magazine. My cousin Emily had these amazing wood sunglasses she got from Proof Sunglasses in Idaho. We started talking about how cool they were and the idea for the Retro Hipster co-ed wedding shower was born.
We decided to build these shoot around the sunglasses. The concept was for a hip, trendy shower that would appeal to men and women. The sunglasses provided the right inspiration because Proof makes glasses for men and women. We used the glasses as the favors and as part of the invitations, menu and on other signs around the shoot.
We had wonderful models who were making us laugh all night. That along with a handful of amazing vendors made for a very special shoot. I have been waiting to post these beauties for 3 weeks and I am so please to finally get to publish them. They have also been published on Green Wedding Shoes and we are thrilled to be featured on such a beautiful wedding blog!
How much do you love our models Thank you SO MUCH to my amazing cousins Emily Fonnesbeck & Megan Ballou for doing the amazing clothes styling.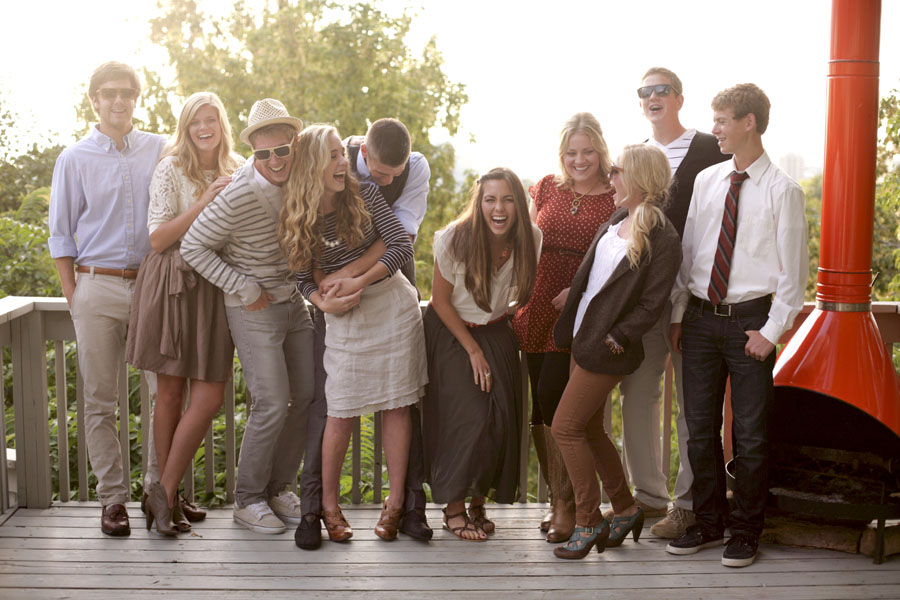 Of course the amazing bamboo sunglasses were provided by Proof Sunglasses.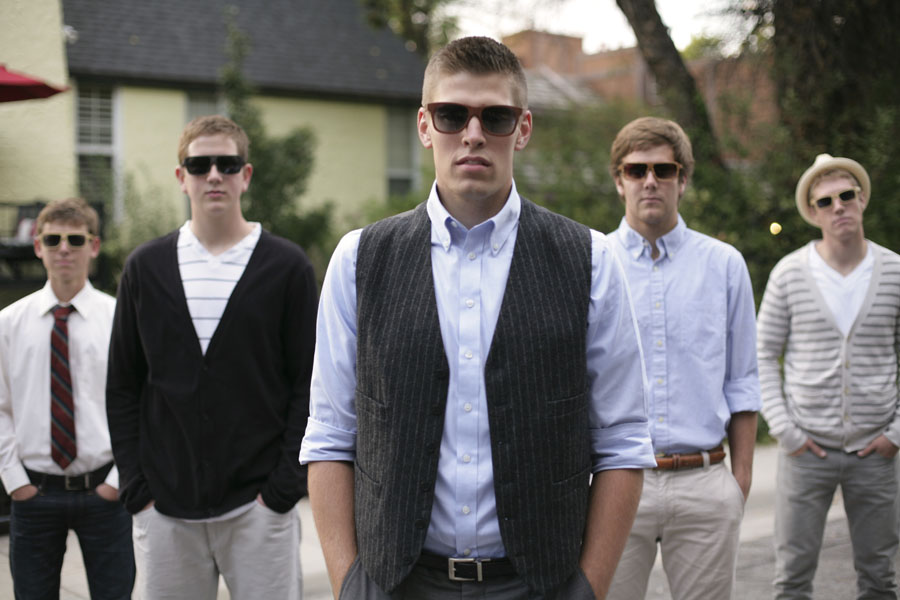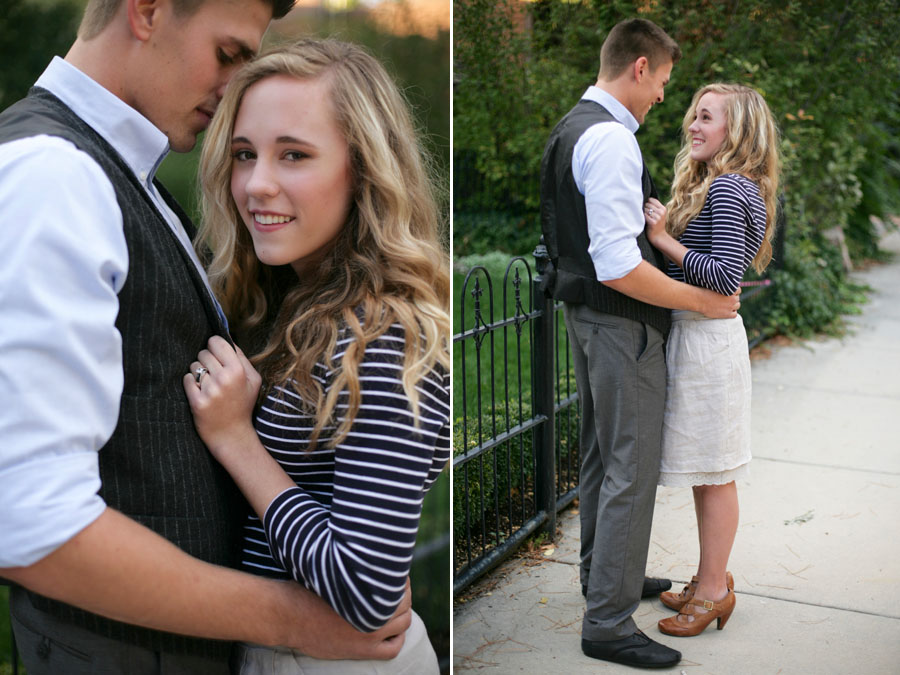 Jewelry was provided by one of my besties Jazlyn from Ruby Sweetheart Jewelry
We had 2 wonderful girls on hair and makeup. The makeup was done by Jillyn Neslen and our hair stylist for the day was Heather Green. These girls had a tall order going through 10 models in such a short amount of time. Well done!
Ashley Lloyd of Attention 2 Detail did an amazing job turning my vision into a reality.
The beautiful cake was made by Bayshore Cakes. I loved the colors!!!
The tasty treats were made by the ever fabulous Sara Aston. They were delicious.
We had to have a signature cocktail.
I have wanted to work with Melissa Nickle of Blossom Sweet even before I moved back to Utah. She has an amazing vision for flowers and I LOVE what she came up with for the shoot.
All of the amazing paper products were designed by Brandi Webb of Alexis June Creative. She did such a wonderful job and she was such a help the day of the shoot! Thanks girl!
A big thanks to all the vendors and models who made this shoot such a success. Love you all so much! Here is a complete list of everyone who was involved!
photography: Tonya Peterson // event planner: Ashley Lloyd of Attention 2 Detail // venue: Private Residence, Salt Lake City, Utah
 // floral design: Melissa Nickle of Blossom Sweet
 // clothes styling: Emily Fonnesbeck & Megan Ballou
 // jewelry: Ruby Sweetheart Jewelry // sunglasses: Proof // furniture: Down East Outfitters // linens: La Tavola // cake: Bayshore Cakes // desserts: Sara Aston // invitations + paper goods: Brandi Webb of Alexis June Creative // makeup: Jillyn Neslen // hair stylist: Heather Green
In case you are interested, here is the inspiration board I created for the shoot. I think it is spot on!
Can't wait to show you what else I have up my sleeve!
xoxo
Tonya